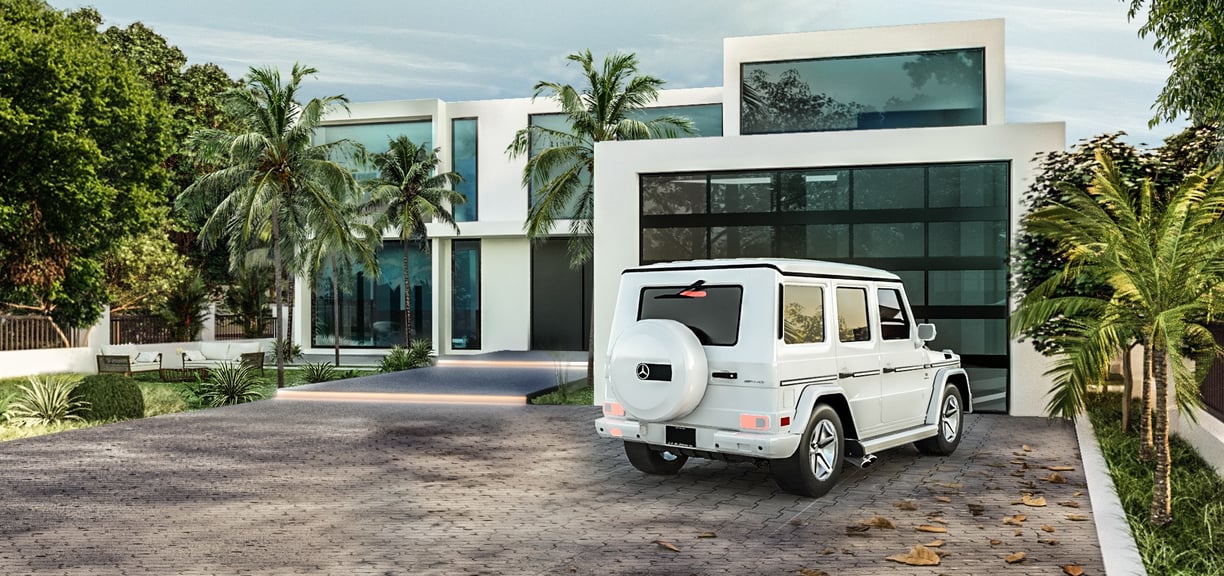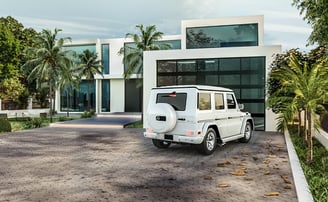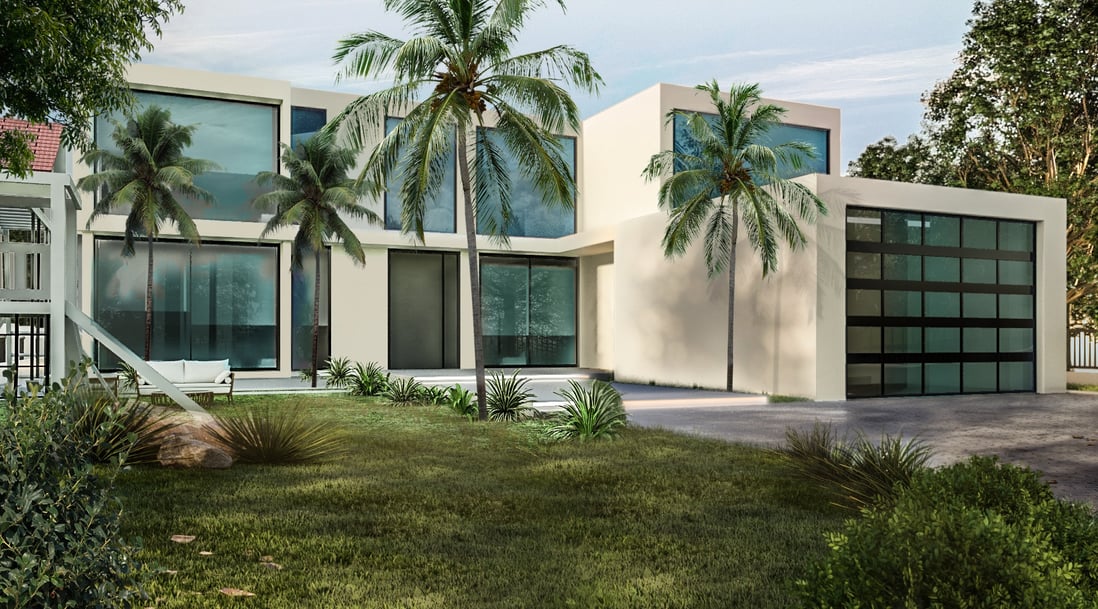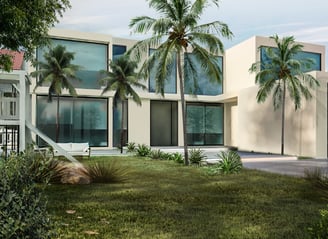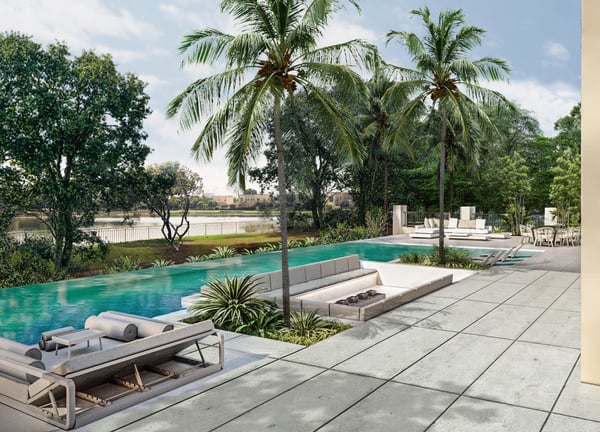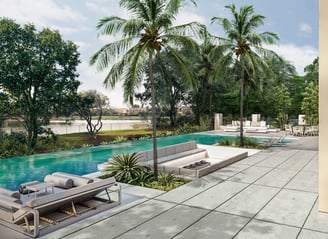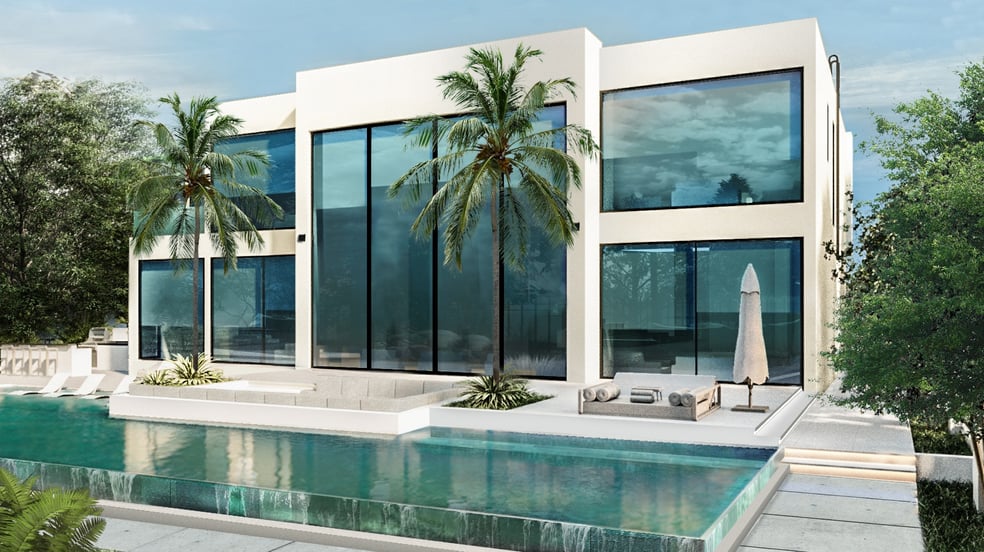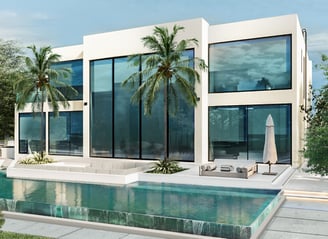 project Location: Jumeirah, Dubai
Villa8 is a two story building which is designed as a family's house. Simple but attractive spaces, pool and landscape views from all around the villa, conformity with site, Flexibility and simplicity are the main design policies of the project.
The owner's most wanted concept was to have a wide view over the pool, To achieve this, an opening has been added to the villa's cubic form and the front side is almost fully covered with glass. side walls hosts minimum possible number of windows in order to create maximum privacy for the residents. Increasing the inner privacy, poplar trees are planted to block the view from outside to inside.