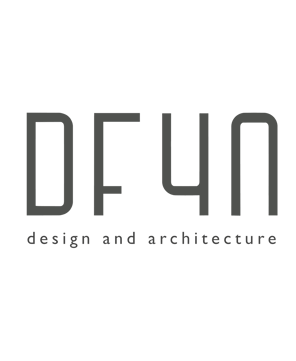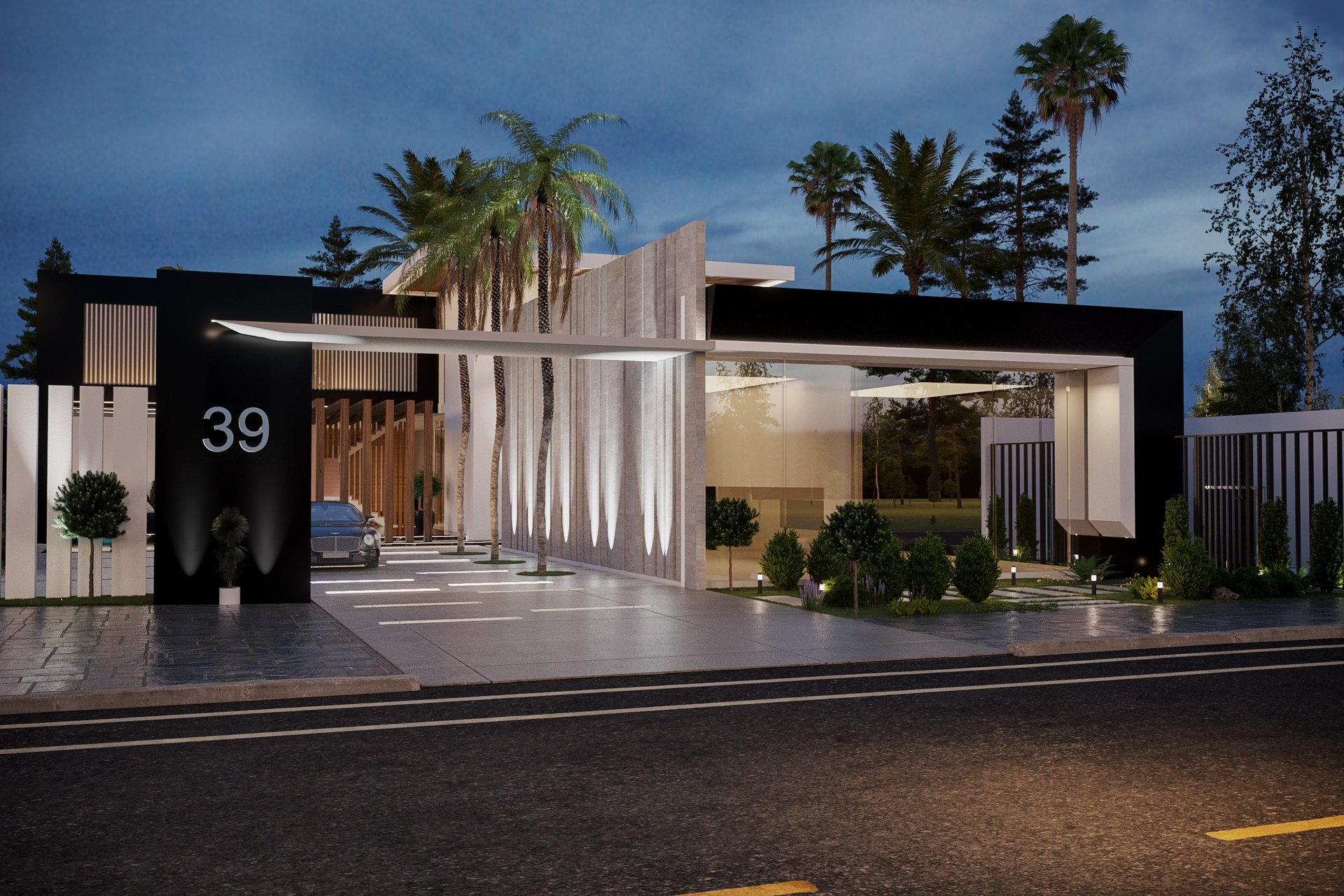 DFYN Design where Expertise
and creativity converge

change your house change your life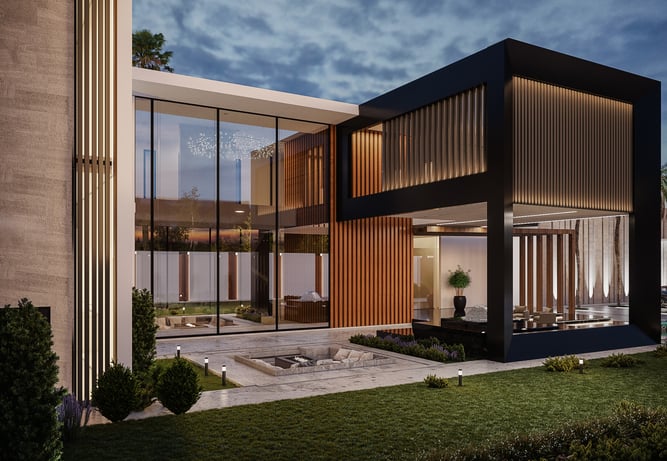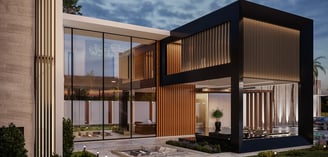 Elevate your living spaces with the touch of luxury by engaging DFYN Design, a premier architecture and interior design firm based in Dubai. Specializing in crafting exceptional environments, DFYN Design brings a unique blend of creativity and expertise to every project.
DFYN Design: Redefining Luxury Living in Dubai Through Innovative Architecture, Interior Design, and Landscape Excellence:
have you ever been frustrated by agencies :
no creativity and insperation ?
no assistance during construction process?
having issue Defining the style you want ?
you can avoid all this problems working
with DFYN DESIGN and Build
When envisioning a luxurious residence or a high-end apartment in Dubai, our team at DFYN Design excels in turning dreams into reality. As a leading Luxury Interior Design Company, we pride ourselves on infusing opulence into every detail, ensuring that each space reflects sophistication.
Dubai's design landscape is evolving, and DFYN Design is at the forefront of this creative wave. Our Design Company in Dubai goes beyond conventional norms, delving into the realms of creative design that redefine luxury living. We seamlessly merge functionality with aesthetic appeal, creating spaces that are not only visually stunning but also practical.
act now and avoid the hassles
designs and plans that will live for decades
Everything in signed contract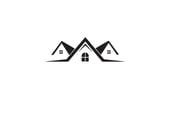 Free construction assistance
Defining your style and customise it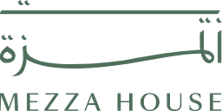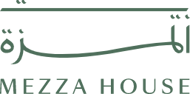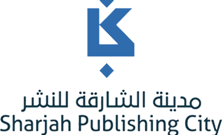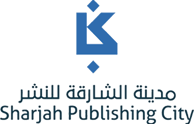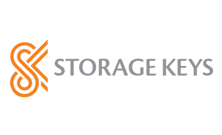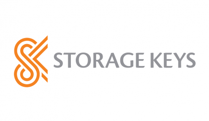 we know what it feels like to have a limited space and budget , We've dedicated two decades to help clients like you create their dream homes ,
our unmatched expertise empowers us to be the partner you can trust for a solution that truly fits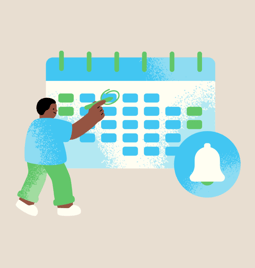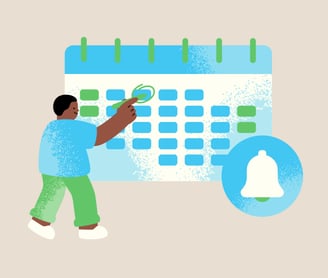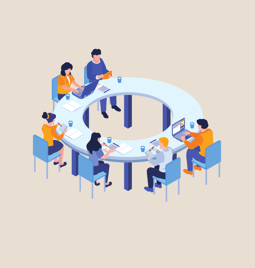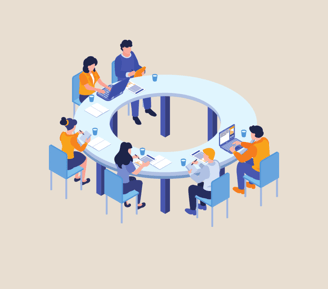 4.we start the adventure of creating your dream home
2.LET DISCOVER THE JOURNY
take a step forward and let schedule a meeting that fit both parts
during the meeting we do a small interview to know more about you and what you want and we show you some visual examples
after that we should get an agreement that helps both part signed and stamped to reserve all your rights
we start the journey of creating your dream house from the designs until the end of the construction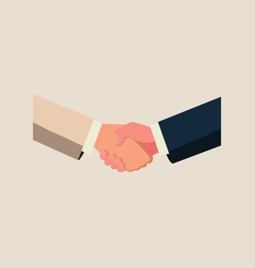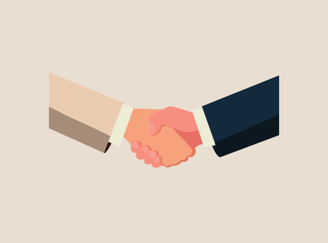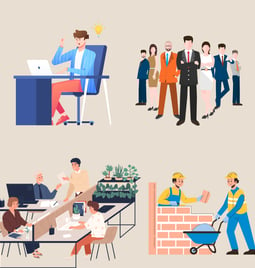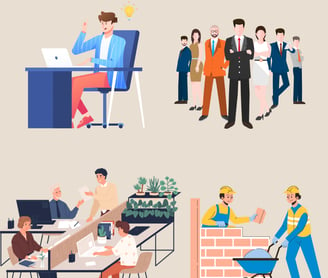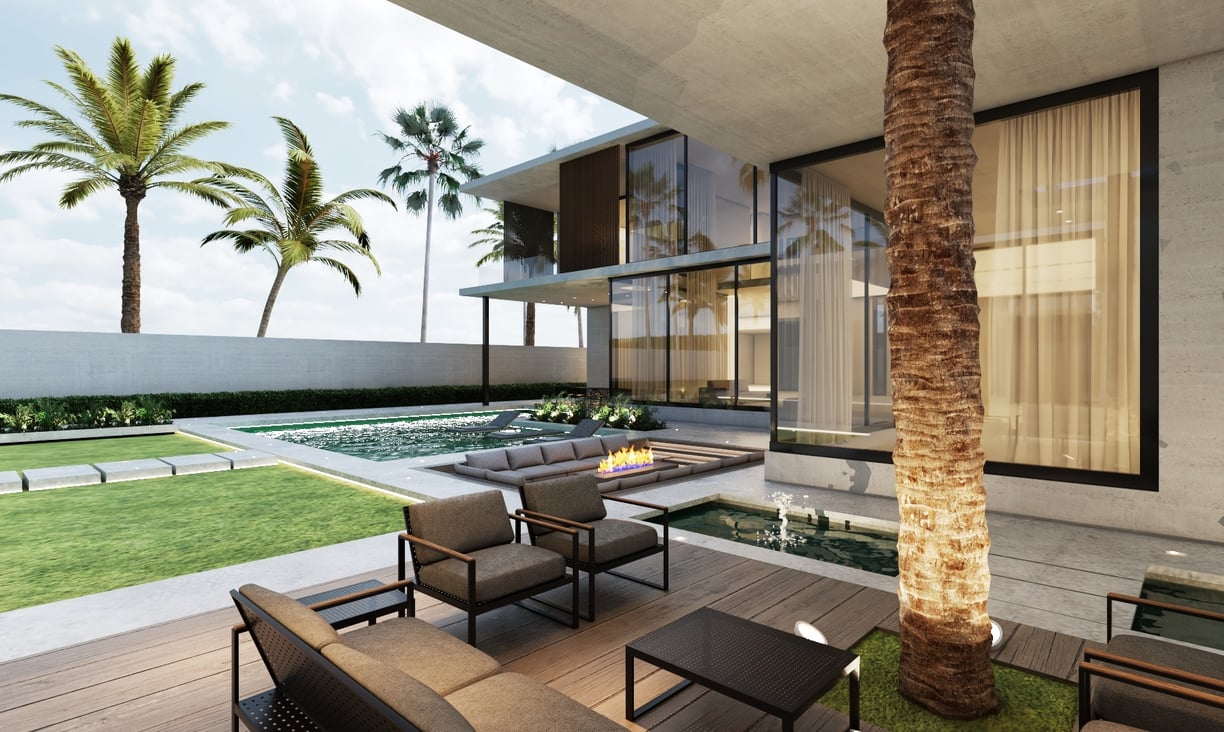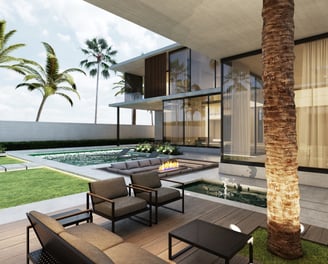 At dfyn design we know you are the kind of people who want to be unique from the others in a way that define your personality and nationality . in order to be that way , you need a unique architecture & interior design , the problem is that most agencies now are doing the same work with same standers nothing new or unique and won't last fashionable for long. which makes you feel that this project will be worthless and a waste of money and time . We believe that is an absence of creativity and responsibility for the clients , we understand what the clients wants and how they want it to be that's why we decide that us who will be the unique company that help people solve this kind of problems and move forward with them to a better life . here's how it works with us easy wizy :
1# schedule a meeting with us
2# let see and discover what you really want so we give you the right concept
3# we arrive to an agreement that suits you and your family
4# we start working on the plannings and architectural designs and all the things we did agree about it in the contract
so what stopping you now pick an appointment an let meet ??